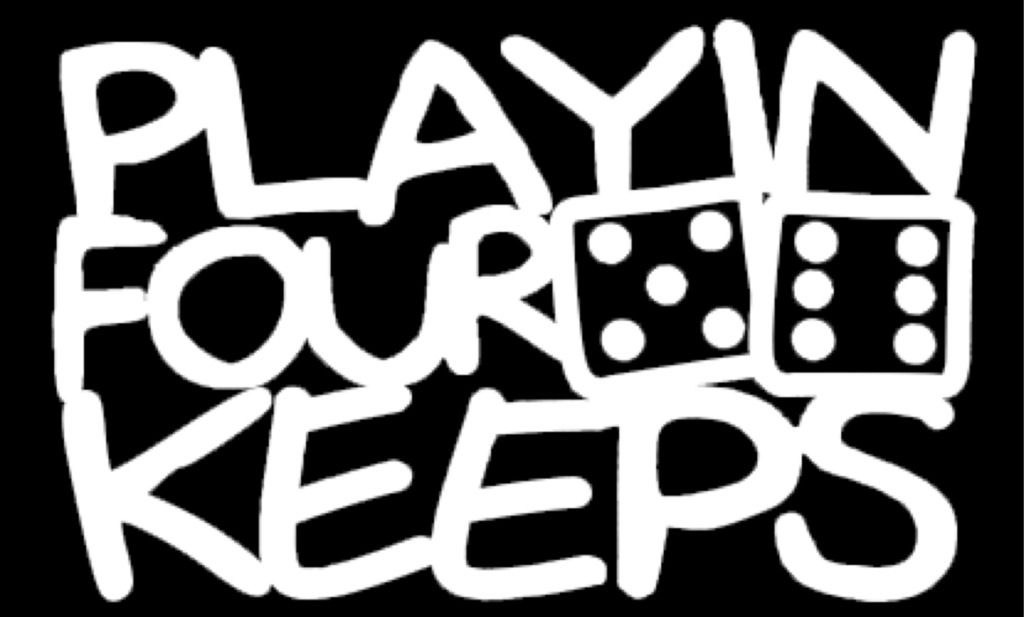 join here for updates, special offers on gear, FREE downloads, exclusive music & MORE!


ALREADY HAVE YOUR LOGIN INFO? CLICK HERE (launching soon)

keep up with PFK:
twitter - insta - youtube - CONTACT


__


Connect with Wara: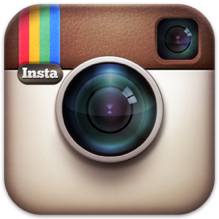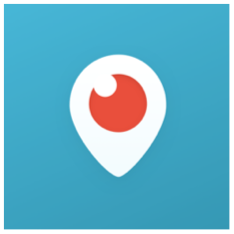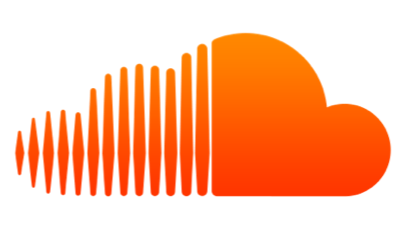 Wara From the NBHD





© 2015-2016 PLAYIN FOUR KEEPS. ATLANTA, GA–BROOKLYN, NY. - TERMS AND CONDITIONS.